DAIRY FREE SOFT SERVE - THE FUTURE OF ICE CREAM!
Our dairy-free soft-serve ice cream is not only environmentally friendly but it is also cruelty-free as no animal products are used, expanding your business to customers with dairy allergies & those following a Vegan lifestyle.
You can still expect the luxury creamy taste of traditional soft-serve without any nasties. Our soft-serve mix is free of dairy, gluten & nuts. We use no GM ingredients in our 100% Vegan facility. 
MORE INFO & SAMPLES
Click the button below to find out more about our Vegan soft-serve mix and how it can bring a whole new stream of customers to your business! You can also order a sample of our mix to try before you buy in bulk.
SO, WHY VEGAN SOFT-SERVE?
Here are some of the many reasons why you should be using our vegan soft-serve mix in your establishment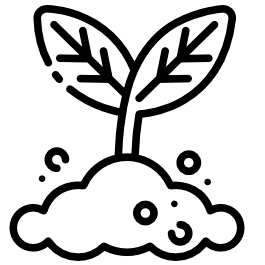 100% VEGAN
We only use 100% Vegan ingredients in our mix.
Our Vegan soft-serve is free from the main 14 allergens, including dairy, gluten, nuts and soy!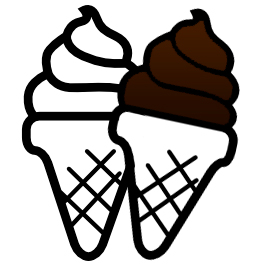 AVAILABLE IN TWO FLAVOURS*
Our soft-serve base mixes come in two flavours; Vanilla & Chocolate. *We also offer a range of different flavourings that you can add to the vanilla base.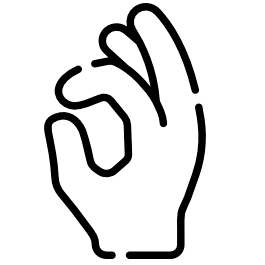 EASY TO MAKE & LONG SHELF LIFE
Unlike traditional dairy-based ice cream which is usually a liquid in cartons, our vegan soft-serve mix is a powder that you simply mix with warm water, giving you greater control of serving size and waste.
You can store mixed soft-serve in the refrigerator for up to a week. Our vegan soft-serve mix is a powder, sealed in individual 1kg bags which come with an impressive 12-month shelf life.